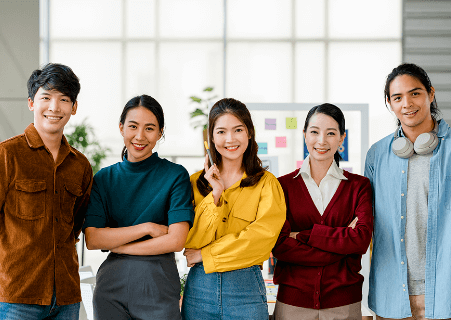 With so many young people trying to work from home on the Internet it is amazing just how many of them really do not have the slightest idea of the workload they have got themselves into.
Many of these people did not even sit down and assess what it is that they see as reasonable personal goal. This is a huge mistake on their part. You must know what you want in order to find a way to obtain it. It must be clear to everyone willing to jump into the Internet marketing world; if you are not sure whether or not you have the drive and a willingness to succeed you might want to save yourself some time, money and much aggravation. It is easy to desire something, and you may think you know how to get it, but there is this little issue about dedication and determination, do you have it? Why put yourself through the troubles of failing and wondering exactly where you went wrong.
The great Winston Churchill once said, "If you find yourself walking through hell, just keep going". This idea of the struggles people face, in business and in life is just that. Struggles, the winners will survive and the weak will fall. This has been a true facet in life since the beginning of time. Basically staying power in the Internet marketing business is about keeping your face off the pavement.
They also do not get the fact that because it is their business and not someone else's responsibility, that they in turn will have to work probably much harder to keep it going. When these people hear the nonsense about working 1 hour per week and striking it rich, I truly feel sorry for their heads and wallets when they inevitably re-enter the earth's atmosphere, and hit the ground with a screeching halt. Again this may be nothing more than naivety, and not total stupidity. The unfortunate part for most people new to the scene is that they have absolutely no idea just what it entails on a time basis.
What must be remembered is that success cannot be bought in a can. It is the single marketing plan and strategy that is doomed to fail. You must be able to walk many avenues in order to reap the benefits of the successes it can yield. Buy into what you truly feel will get you ahead, listen to what other marketers are saying in the forums and try to catch on quick. This field is extremely fast and waits for no one. The best way to do business is to spread out your resources as much as possible; the best way for exposure is to be out in the middle of the field, if you do your research first, then i have no doubt you will be successful.